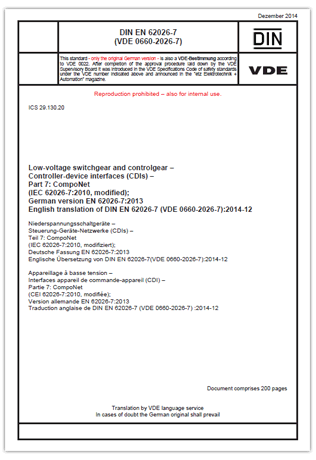 VDE Specifica­tions Code of Safety Standards
The electrotechn­ical DIN standards issued by the DKE (Deutsche Kommission Elektrotechnik Elektronik Informationstechnik in DIN und VDE) are part of the German standards collection. These electrotechnical safety standards receive a VDE classification number and are included in the VDE Specifications Code of Safety Standards. At present we may place over 3,000 valid standards and drafts of standards at your disposal.
English Translations of VDE-Standards
For many VDE-Standards english translations in PDF format are online available. These documents will be e-mailed after purchase and payment via credit card within two business days.
» More Information about Standards and Translations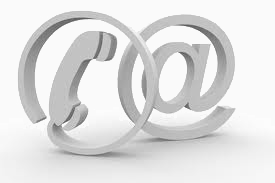 If you have any questions about our products, ordering and payment methods feel free to contact our customer service directly or use the
contact form
.

Phone: +49 30 34 80 01 - 222