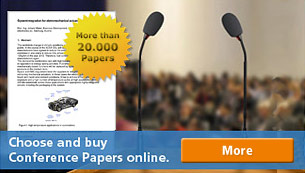 Foreign Rights

The new International Rights
catalogue of reference books on technical subjects:
- Electrical Engineering
- Electrical Installation
- Building Technology
- Refrigeration Engineering
Standards and Drafts

VDE Specifications Code of Safety Standards


Inform about the delivery options of VDE Standards and Drafts.
Welcome to the VDE Publishing House
Your Source for technical specialized Information





Reactive Power Compensation

A Practical Guide
One of the only comprehensive resources on reactive power compensation, presenting the design, application and operation of reactive power equipment and installations

This unique guide discusses the effects of reactive power on generation, transmission and distribution, and looks at the compensation of existing installations in detail.
It outlines methods for determination of reactive power and answers the questions that arise when controlling it, for example, at parallel operation with generators. There is also a chapter focussing on installation, maintenance and disturbances.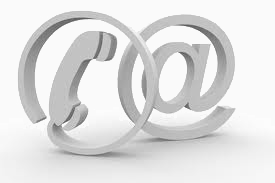 If you have any questions about our products, ordering and payment methods feel free to contact our customer service directly or use the contact form.

Phone: +49 30 34 80 01 - 222